27th May 2020 is the launch date set by NASA on Friday for its first astronaut mission from US soil named as SpaceX US manned mission in nearly 10 years.
It is announced by NASA that the Demo-2 mission will take off atop a Falcon 9 rocket from Launch Complex 39A at the Kennedy Space Center in Florida on May 27, 2020, at 4:32 pm EDT with NASA astronauts Robert Behnken and Douglas Hurley aboard.
A newly developed vehicle is designed to take astronauts to the International Space Station.
The demonstration mission, which will carry two NASA astronauts to orbit, will mark the first time people have launched from American soil since the end of the Space Shuttle program in 2011.
Demo-2 will be SpaceX US manned last test flight prior to qualification for planned flights to and from the International Space Station (ISS).
This mission has been ongoing for years after NASA picked SpaceX and its competitor Boeing to build a new spacecraft for ferry astronauts to and from the ISS as part of the Commercial Crew Program.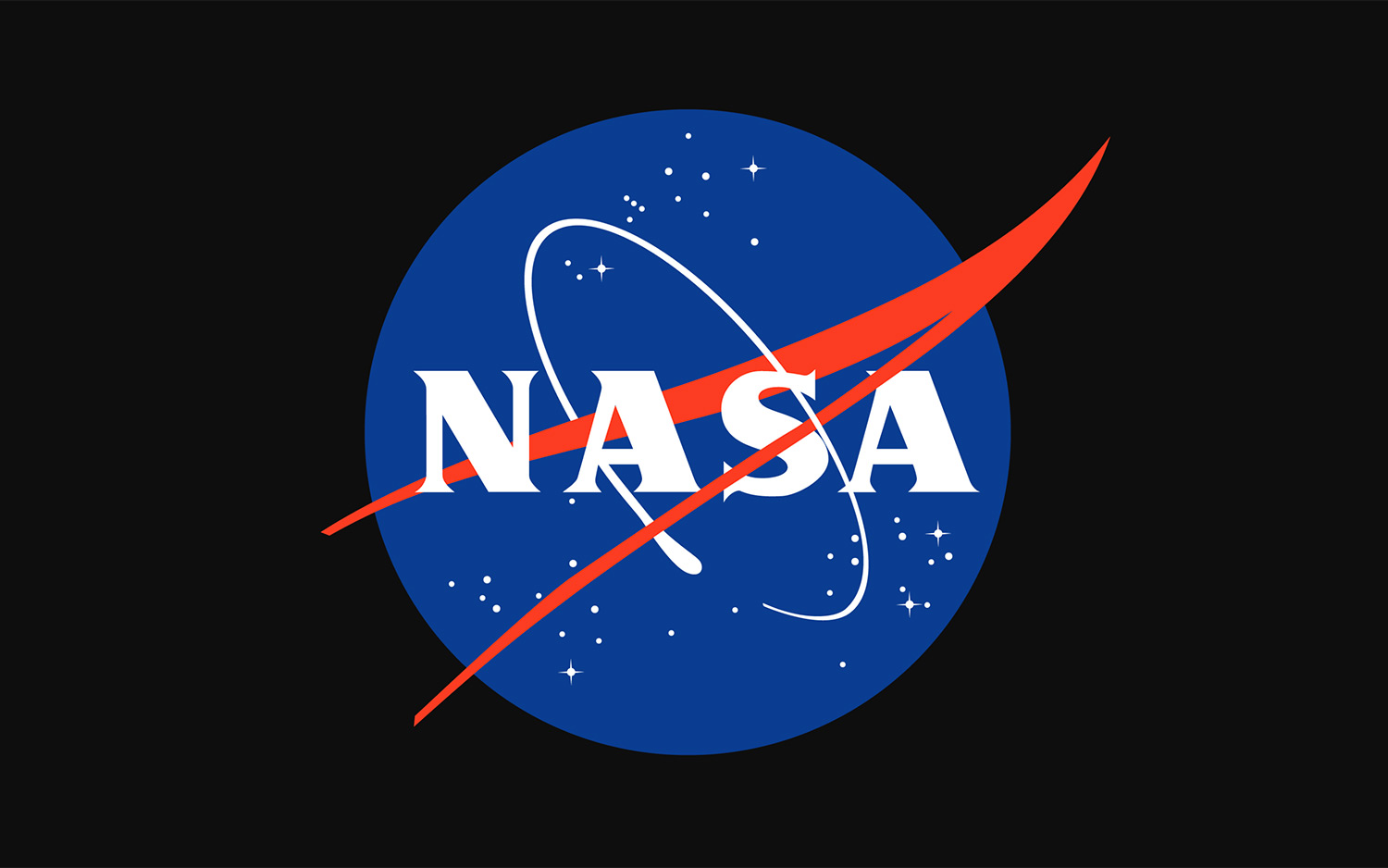 Changes have been made by SpaceX to its Dragon cargo capsule which has been taking supplies to the ISS for years into a vehicle that can carry people. After several years of development and testing, the capsule is ready to finally carry its first passengers on a flight test.
The launch pad, rocket, spacecraft, and operational capabilities will also be tested back on the earth.
As soon as the Crew Dragon reaches its destination, the spacecraft systems, which include the environmental control system, displays, control system, and maneuvering thrusters will be given a thorough testing.
After a day of its take-off, the craft will rendezvous and dock with the ISS. According to NASA, this, as well as the undocking, will be an autonomous operation, though it will be supervised by the crew of the Dragon and the space station.
After departing International Space Station, Demo-2 will return to Earth and splash off the coast of Florida, where the spacecraft and two astronauts will be retrieved by the SpaceX Go Navigator retrieval vessel and return back to Cape Canaveral.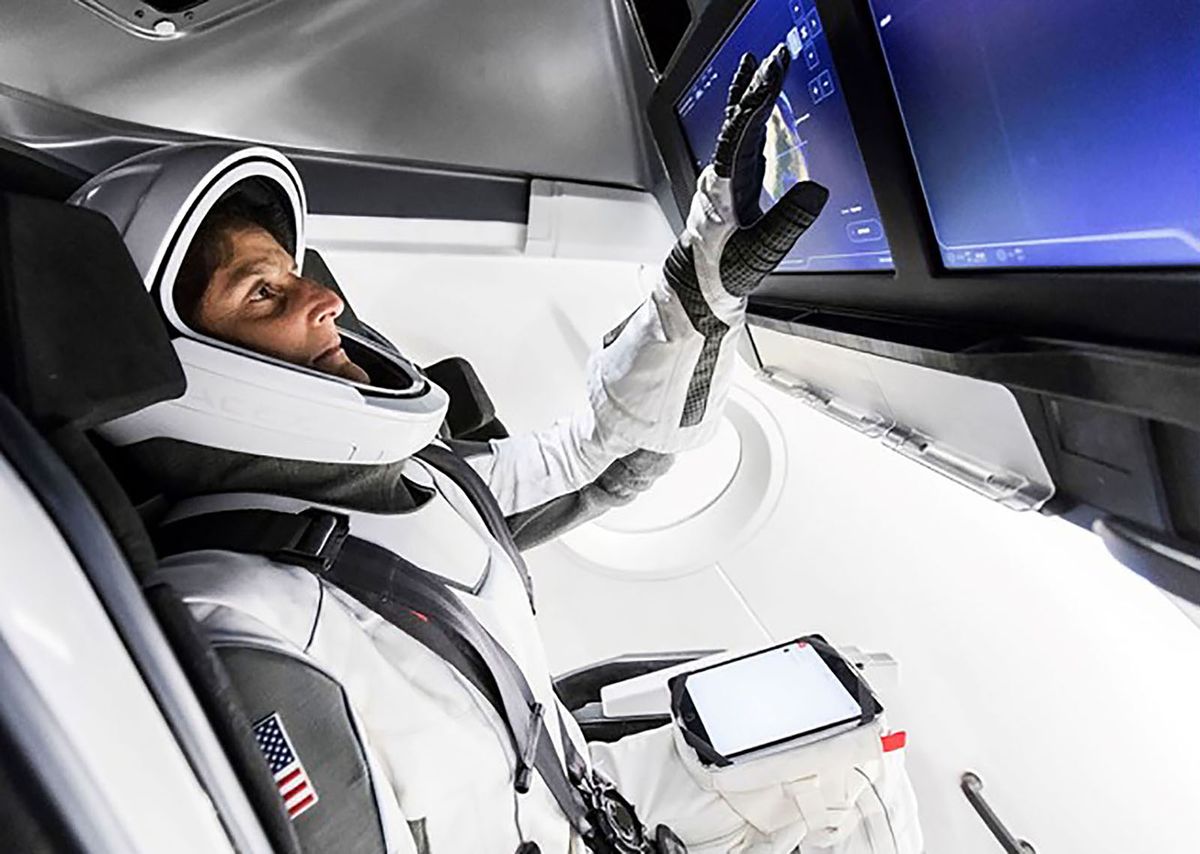 The duration of the first visit to the ISS is yet to be determined and will depend on the readiness of the next commercial crew launch.